We are Administering Moderna Spikevax, RSV and Flu-shot by appointment. Also administering Shingrix , pneumonia, Tdap and , Hepatitis A & B vaccines.
We are now open on Saturdays from 9am to 1pm

Serving our community with pride
See What Customers Are Saying About Us!
"The owner is an amazing, extremely friendly and caring pharmacist" - A 5 star Google review
"This is by far the best and most responsive pharmacy I have ever been to. Ram is smart and personable and very skilled. He has even sought out coupons for lower drug pricing for me. He is the most welcoming pharmacist I have ever known. We happily have moved all of our prescriptions from CVS and could not be happier! When we are up north Ram mails our prescriptions promptly too. I would give them more than 5 stars if possible!" - A 5 Star Google Review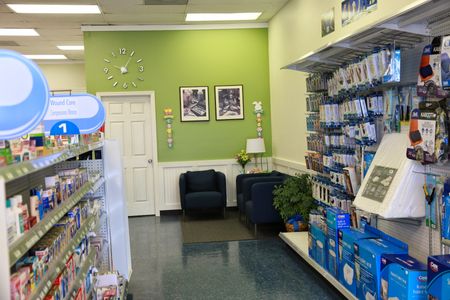 Family Pharmacy of Naples offers fast service on prescriptions with easy transfers and refills. Save money on generic medications, as well as OTC, health and beauty products. We also have a great selection on medical supplies and offer compounding services. We are conveniently located east of Tamiami Trail on Rattlesnake Hammock Road in the Charlemagne shopping center.
Download our FREE mobile app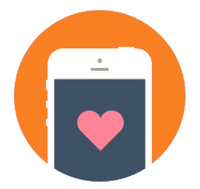 Prescription Refills
Medication Reminders
Refill Reminders
Touch-to-Call
Medication Information
Step 1: Open the App Store or Google Play
Step 2: Download "PocketRx"
Step 3: Enter 34113 and refill with us!